WIN MORE
SEARCH RESULTS
Your next win starts with the search text that is entered here: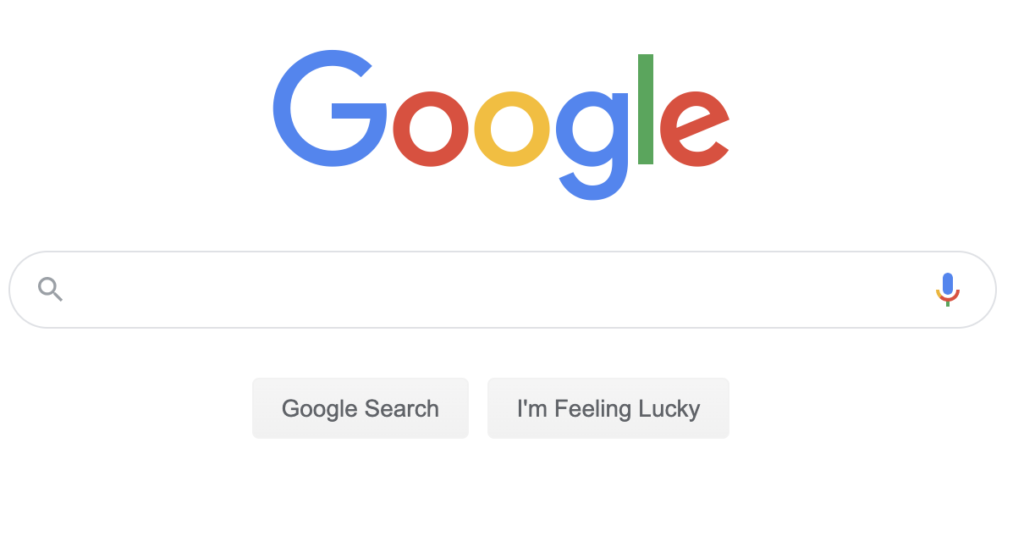 What happens next requires planning, testing, implementation, monitoring, adjusting, and optimizing.
The results of any search include a combination of organic results and ads. Organic results should make up the bulk of your website activity. Keyword-based ads will drive customers actively looking for your product at that moment. Both are critical to winning against your competitors.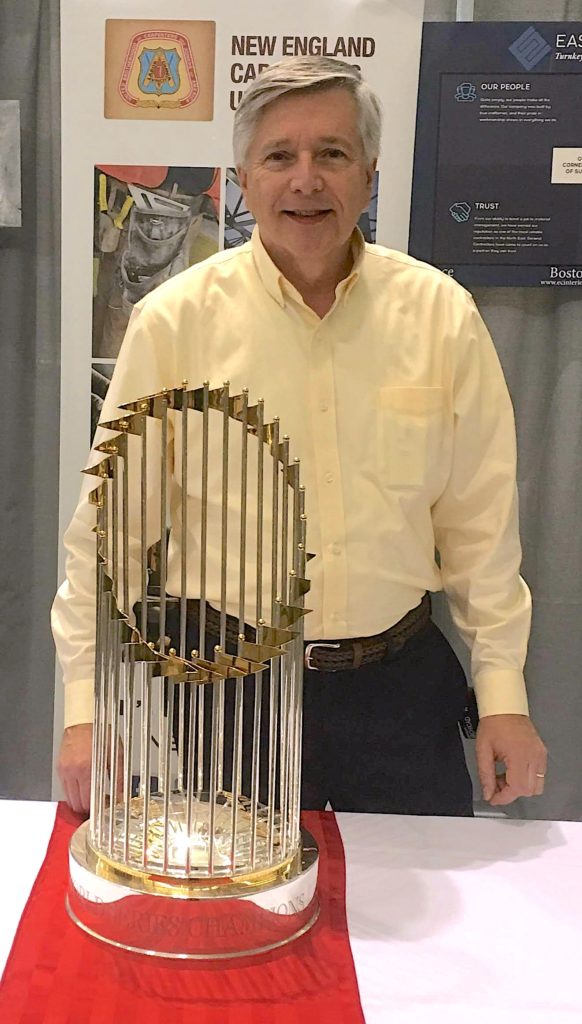 In this search-based economy, it's the World Series every day.
PADDLE
WITH THE CURRENT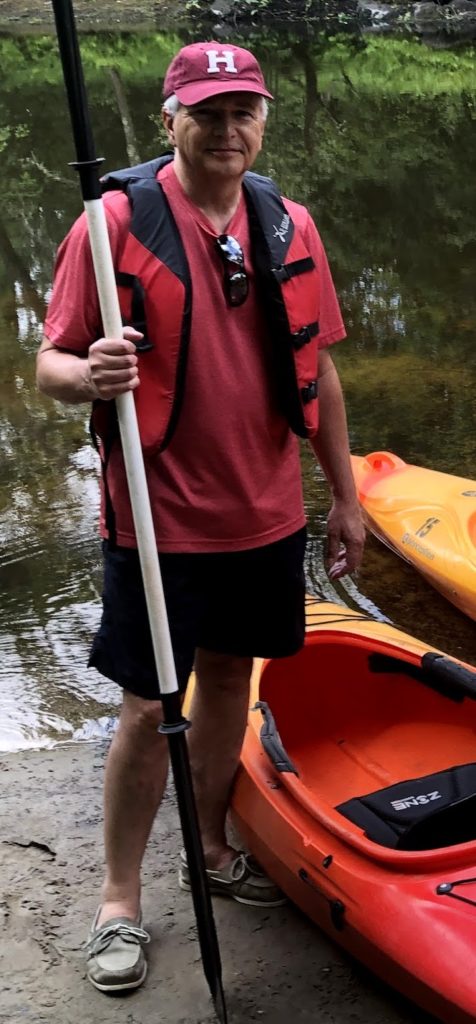 Here is the strategy to get more free organic traffic to your website:
The right text on your website. Are you using the phrases that your customers use to find products like yours? Write headlines just as if you were searching for your product.
How you name your photos. Do your photo file names include your company or brand name, something that Google can read and associate with your company?
Each page requires a different meta description. The meta description is the short summary Google serves up after a text search. Each page needs a custom description or your search results are penalized.
Treat your website like a plant, not a brochure. The frequency that your website is updated, changed, edited matters. Google indexes your mobile website (not the desktop version) based on the frequency of changes. A static brochure site is slowly dying in search results, although you don't know it.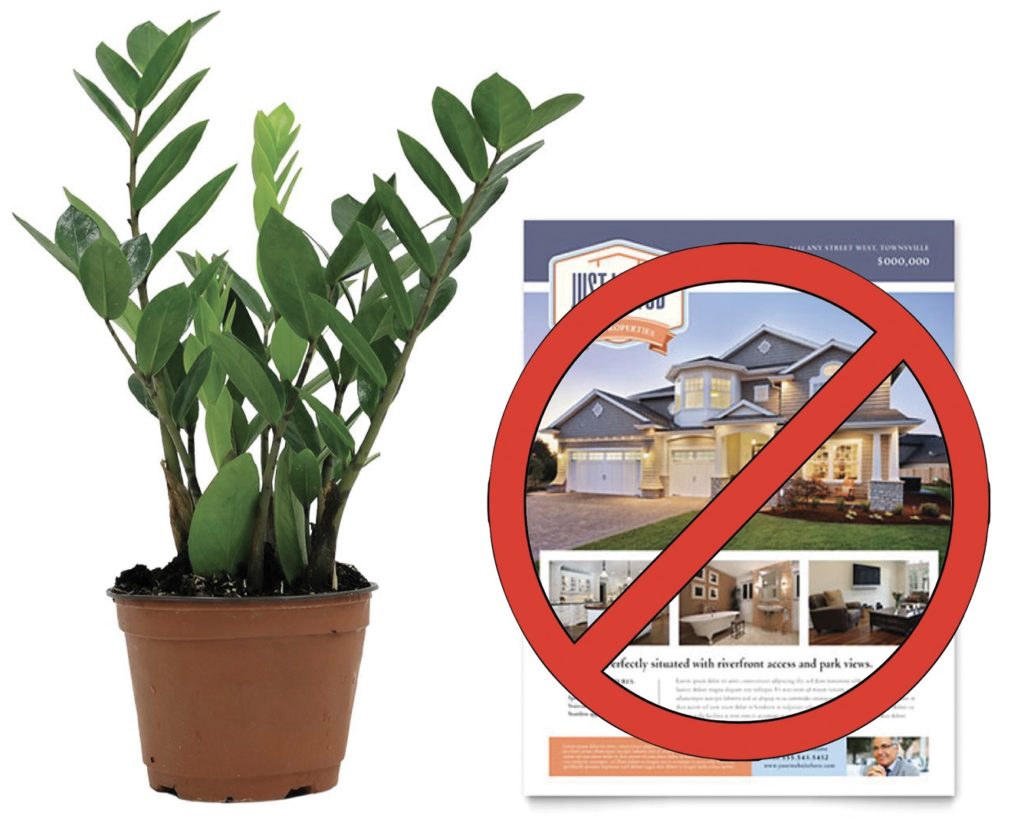 01. DIGITAL.
A digital marketer counsels leadership and works to make everyone involved more successful.
A digital marketer makes good choices that are strategically sound.
Hiring someone with extensive marketing experience will get you from point A to B faster, not to mention C and all the way to Z.
Charting The Course
Conceptualize the end result

Figure out what needs to be done

Outline and plan agendas

Foresee how customers will respond

Monitor to improve progress

Give marketing guidance

Achieve targeted success
Contact.
LET'S TALK.
Let's set up a call or Zoom meeting.