WIN MORE
SEARCH RESULTS
Your next win starts with the search text that is entered here: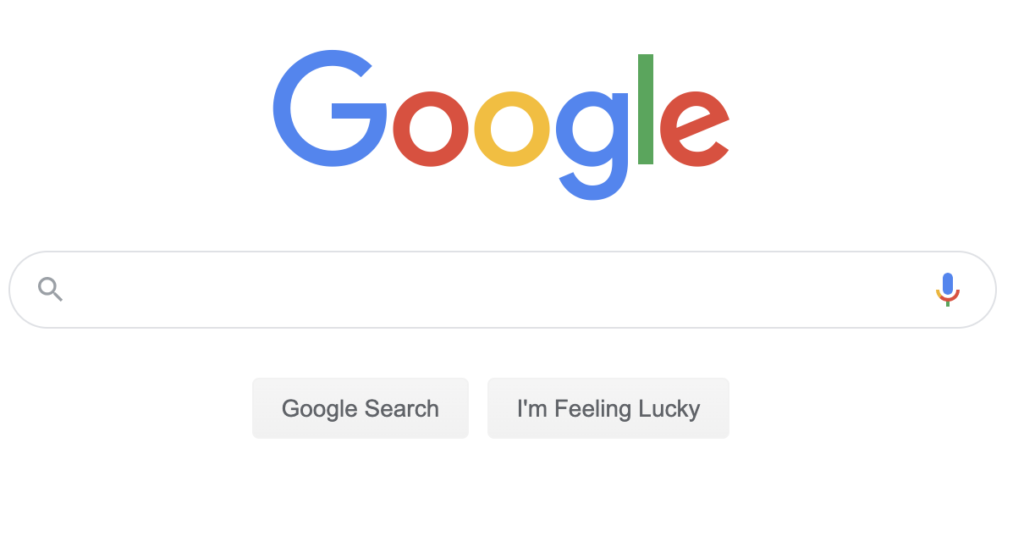 The results of any search include a combination of organic results and ads. Organic results should make up the bulk of your website activity. Keyword-based ads will drive customers actively looking for your product at that moment. Both are critical to winning against your competitors. 
QUICK TIPS
TO WIN MORE SEARCH RESULTS
Here is the strategy to get more free organic traffic to your website:
Put the right keyword phrases on your website. Are you using the phrases that your customers use to find products like yours? Write headlines just as if you were searching for your product.
Name your photos. Do your photo file names include your company or brand name, something that Google can read and associate with your company?
Each page requires a different meta description. The meta description is the short summary Google serves up after a text search. Each page needs a custom description or your search results are penalized.
Treat your website like a plant, not a brochure. The frequency that your website is updated, changed, edited matters. Google indexes your mobile website (not the desktop version) based on the frequency of changes. A static brochure site is slowly dying in search results, although you don't know it.
DIGITAL MARKETING COACHING
WHAT I'VE DONE FOR CLIENTS
Created web content, including copy, graphics and video, that is optimized for search and designed to engage/convert target audiences.

Created and implemented search engine optimization initiatives to position content on page 1 of search results.

Implemented strategies that maximize conversion rates.

Designed web pages using an effective, engaging balance of photos, graphics, colors and other creative elements.

Developed/updated information architecture and navigation based on search insights and analytics.

Collaborate with back-end developers to create responsive and accessible web properties. Test, diagnose and troubleshoot issues.

Provided weekly report of in-depth analysis of online traffic and made recommendations to increase lead generation, engagement and overall experience.

Conducted quarterly audits to keep links and content current and accurate. Tracked analytics on sites, evaluated performance and adjusted to improve results.

Created and implemented strategy to engage priority audiences through digital push methods, including newsletters, emails.

Utilized CRM to create email and mobile messaging with focused targeting, segmentation and personalized content.

Collaborated with content colleagues to create engaging e-newsletters and emails that engage and convert targeted populations. Design marketing automation protocols and campaigns to maximize conversions while reducing staffing hours used to manage email or mobile campaigns.

Researched and deployed new digital marketing tools for email and mobile; monitored the industry to keep abreast of the latest trends.

Tracked email marketing analytics and respond to results. Employed strategies with A/B content and design testing to improve opens, clicks and conversions for email and e-newsletters.

Developed email and e-news templates and graphics for use by colleagues managing email communications.

Collaborated with colleagues to convey consistent messaging.

Monitored online reputation sites for feedback from constituents that may require response or elevation.

Created digital advertising copy for search engine marketing, PPC, display advertising and/or video advertising campaigns. 

Measured and reported performance of all digital marketing campaigns and assess against goals.

Brainstormed new and creative growth strategies.

Evaluated end-to-end customer experience across multiple channels and customer touchpoints. 

Increased the strategic adoption and use of multimedia content (audio and video). 
Contact.
LET'S TALK.
Let's set up a call or Zoom meeting.